JT performed with a Prince projection and the Internet TICKED OFF! 😡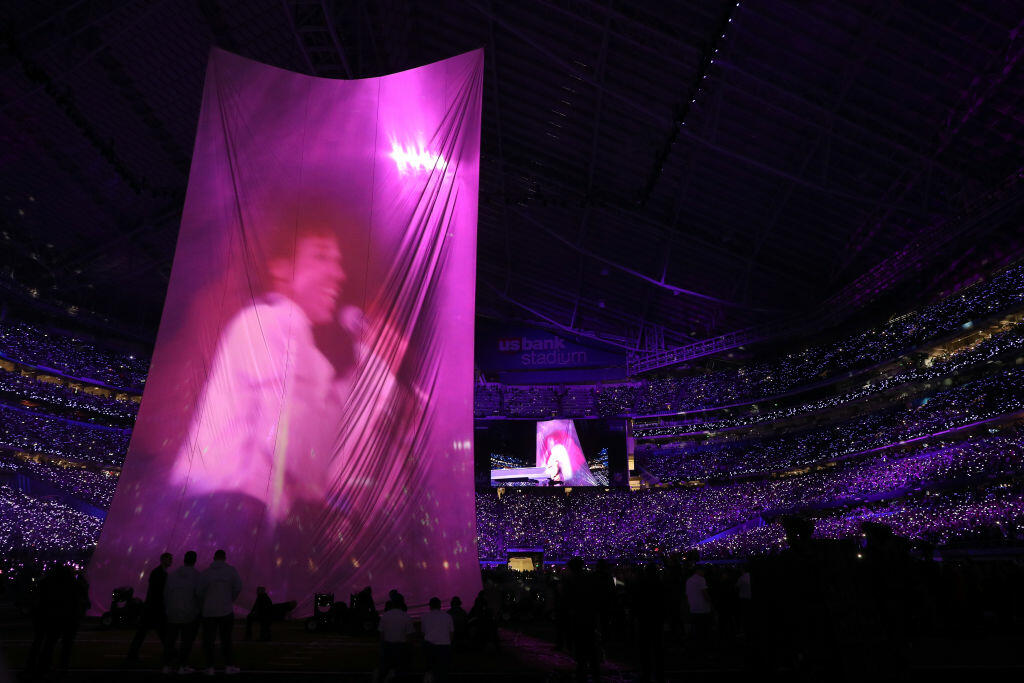 There was some mention of this sort of a reaction when news started to break late last week that Justin Timberlake was set to perform with a "hologram" during the halftime show of Super Bowl 52.
Now, Justin did it. He performed at halftime, there was a Prince tribute and a giant projection of Prince's likeness hanging from the rafters and people are losing their minds online.